Summary: Hyper Luck /  운빨 | Luck (ZOD)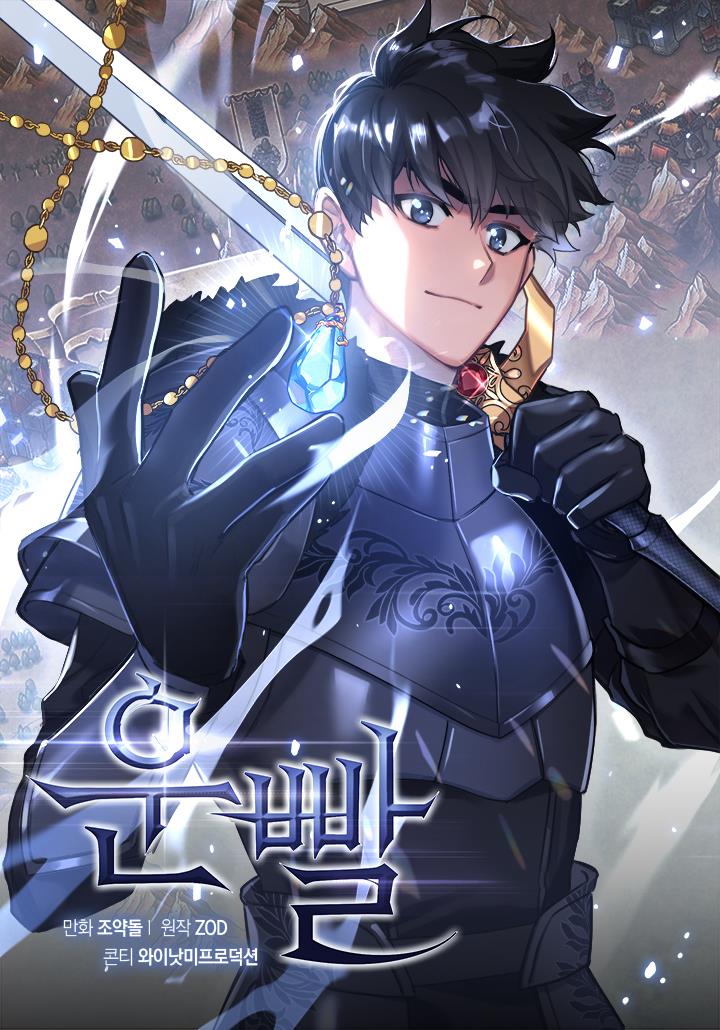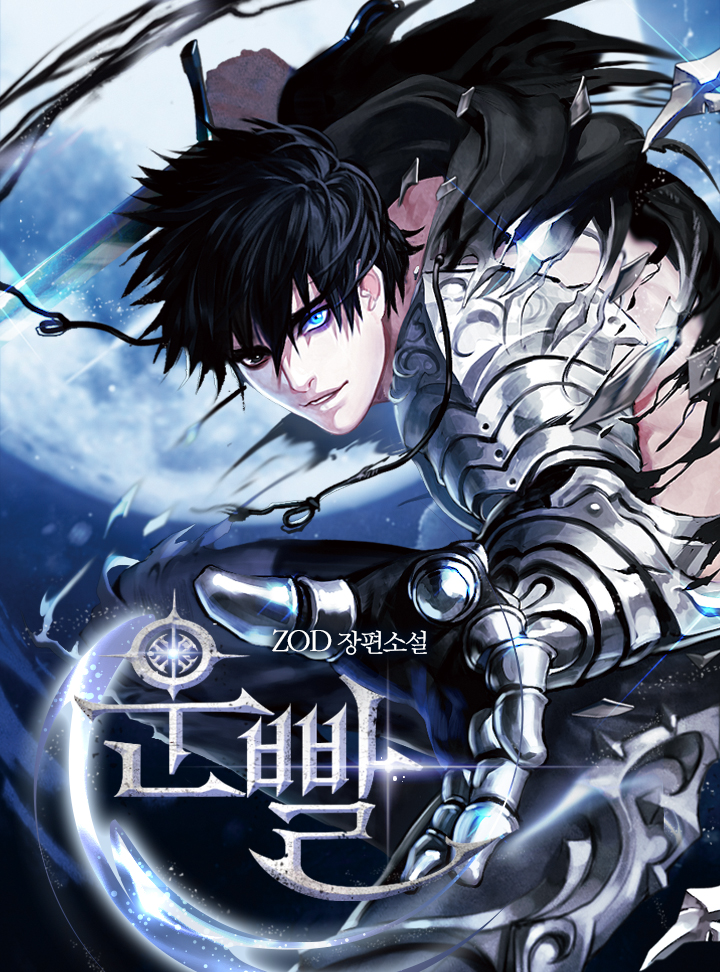 The luck that was missing from my life—
came all at once right before quitting the game.
Lee Ki-Ho, who tried to turn his life around in the world's first virtual reality game <Circuit>, claimed the rare item not even one in 4 billion players ever came across!
"He really went from rags to riches!"
Search for series of same genre(s)
Welcome to S2manga site, you can read and enjoy all kinds of Manga trending  such as Drama, Manhua, Manhwa, Fantasy, v.vv…, for free here. All of the manga new will be update with high standards every 24 hours. If you are a Comics book (Manga Hot ), S2manga is your best choice, don't hesitate, just read and feel !
MANGA DISCUSSION