Summary: 나태한 소드마스터 / The Lazy Swordmaster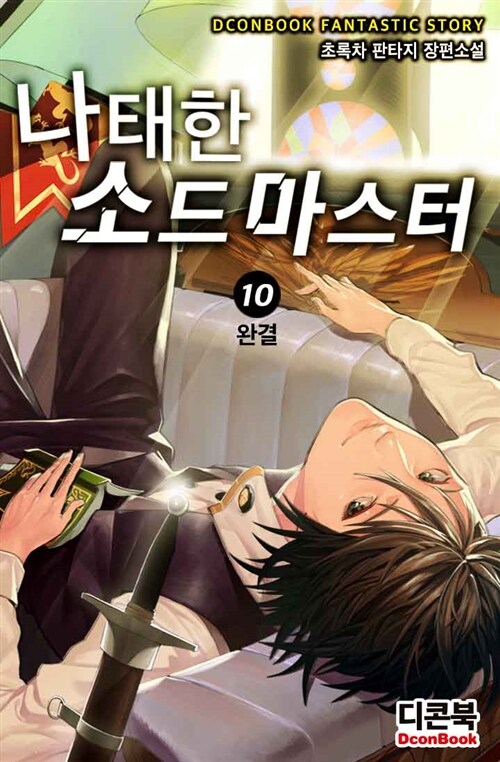 ,
He is a warrior who was chosen by the Holy Sword regardless of his will for the sake of mankind, but he became tired of living for others. Out of salvation, he defeated the last enemy, the Demon King, and decided to die. In order to relieve the burden of being a warrior and a master of the holy sword, he was going to give up on his life and fall into eternal rest… "Oh!! It seems like the young master wishes to grab the sword as soon as possible!!" "Count! Look at the master! He must have already shown interest in swords!!" The youngest son of a master swordsman who gave up his life to escape the sword was reincarnated!? "I'd rather die again!!"
Search for series of same genre(s)
Welcome to S2manga site, you can read and enjoy all kinds of Manga trending  such as Drama, Manhua, Manhwa, Fantasy, v.vv…, for free here. All of the manga new will be update with high standards every 24 hours. If you are a Comics book (Manga Hot ), S2manga is your best choice, don't hesitate, just read and feel !
MANGA DISCUSSION