Summary: Empress Hunt / 황제사냥 / Hunting the Emperor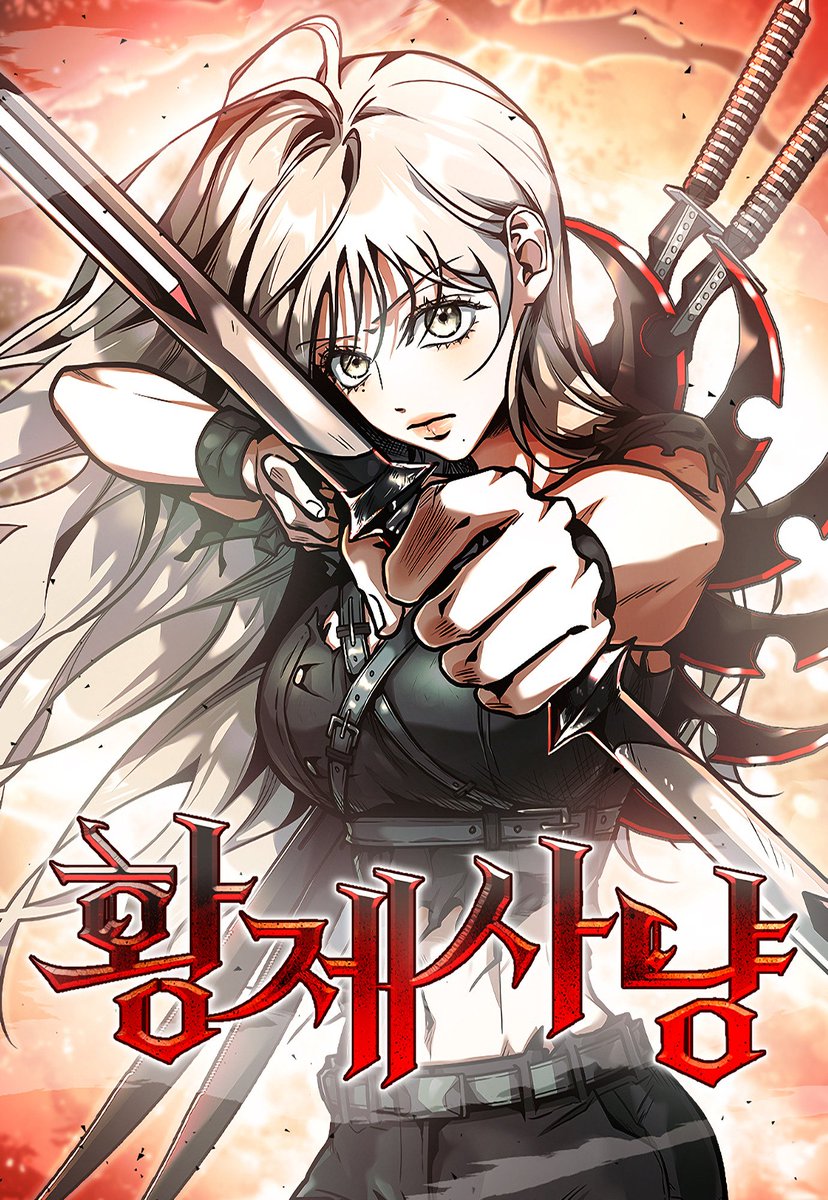 All of earth has fallen except for the immortal, "Yoon Seul". "The guy who destroyed my world is the world's strongest? I don't care about that, I'll kill that person first. Head turning scenes? Gets you turning quickly. Action scenes? Fantastic. Her personality… is a little rough but she's warm-hearted.
Search for series of same genre(s)
Welcome to S2manga site, you can read and enjoy all kinds of Manga trending  such as Drama, Manhua, Manhwa, Fantasy, v.vv…, for free here. All of the manga new will be update with high standards every 24 hours. If you are a Comics book (Manga Hot ), S2manga is your best choice, don't hesitate, just read and feel !
MANGA DISCUSSION